December 22, 2021•389 words
We couldn't be more excited! Currently, our wikifolio that has taken check.markets' buying and selling signals into consideration since 7 May, 2021, is currently trading 30% ahead of last year's closing price. This means that you could make EUR 3,000 out of EUR 10,000.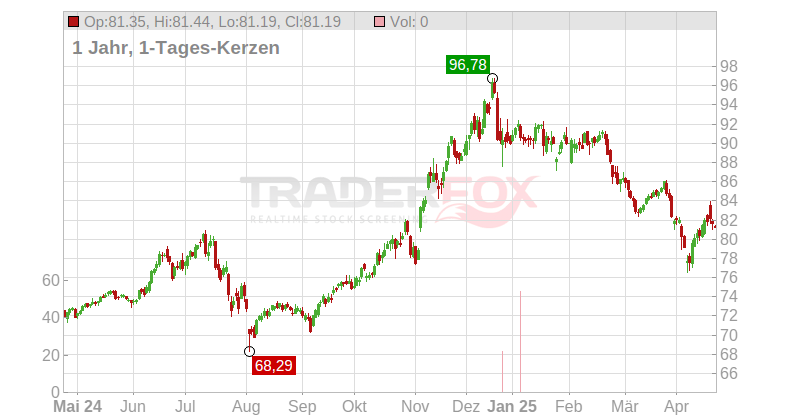 This year gave us a unique chance to outperform any recent annual performances
The strengthening US Dollar (which lead to higher market prices in EUR as the value of the EUR has decreased) as well as
the huge effort of the central banks of printing as much money and purchasing as many bonds and securities as they could
could be used to make an incredible performance happen this year. Under this link, you can check for the current price of our Wikifolio certificate: https://www.teletrader.com/l-s-shndex-partizip-zert-lus-wikifolio-shndex-wonderfolio/derivatives/details/tts-95981461/name/asc
Name: wonderfolio
WKN: LS9GXR
ISIN: DE000LS9GXR8
Listed since: 13 Octobre, 2015
Market Price: 142.22 (retrieved on 22 Dec, 21 at 9.05 pm from the link stated above)
If you would be interested in investing in this wikifolio, you have to take the WKN or ISIN and type them into the search field of your broker after you've logged in. Then this security will appear and you can buy it. Of course we cannot promise you any profits. But as we've got our own money invested in there, we should better perform well ;-)
With the current market price of EUR 142.22, we reach a performance of 30.2 % YTD. This is INCREDIBLE! Honestly speaking, I would have never thought that my own portfolio concept could make such a huge return within a year. So I have to check the market prices every 30 minutes to be assured that wonderfolio closes this year above a performance of 30%. Sounds surreal but it makes me so proud and happy to see that. There are 9 days left in which everything can change. Volume is thin which is the reason why also small news can make a big impact on market moves. But we trust in our fate that this big dream becomes true and we can set a huge milestone with this incredible year.