Was really thinking whether to post publicly, but thankfully I found the following, and I said myself "what the heck" and clicked the publish botton! Thanks @alwesthoff for this!!!_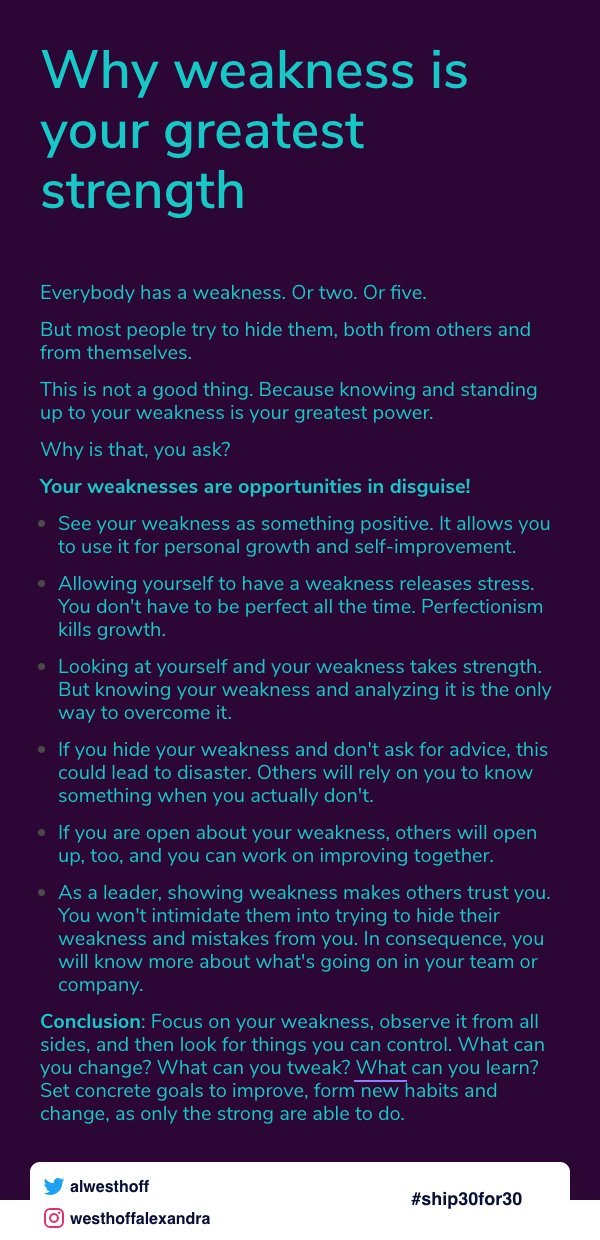 Hello Mojo
There have been many many times that I have seeked to redeem myself, and find the right mojo to do something useful, credible and sensible but never ever found a way to get to it. In fact always failed to complete any project I would take up. This includes very many things...
Raising kids
Reading books
Doing projects
Having relationships
I guess i cannot take up anything to completion. But I hope and really hope this blog will be complete to explain and find answers to my incompleteness and incompetence.
Fancy New Things
I guess my predominant reason for not being able to focus on things to completion is my controllable urge for looking at shiny new things.
I am a technologist and that too operating in the realm of open source, and you would know that there are tons and tons of great new projects trending every other week. And my constant urge lookup new shiny things leaves me exhausted. And at times I even live in the dread that I am not able to catch up, which I know is impossible, but I feel miserable. This leads me to learning nothing completely well.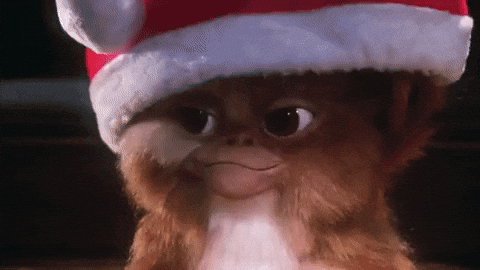 Goal #1: Stop running behind shiny new things!
Framing Myself
This is a important aspect, I set myself too much to achieve and feel really bad when not able to meet that goal. I would set up a mountain to climb before I even start taking my first few steps for the climb.
This framing myself up for big achievements like building castles in the air. More often than not I find myself in the crumbled rubbles of these castles.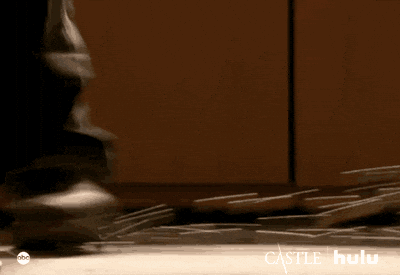 Goal #2: Set realistic and smaller goals but do dream big!
That Low Esteem
I am really not sure if the above two lead unto this or this leads to other two, but it really sucks to be in situation where your dread yourself to...
... say that first word
... ask that fist question
... make a statement load and confident
You really feel like that flat balloon always spiralling downwards. I feel that everyone has an opinion about me, and have this kind of social stigma to kind make me fragile. I really want to break free, and I this is gonna be a lot of effort but nevertheless I am gonna give it shot.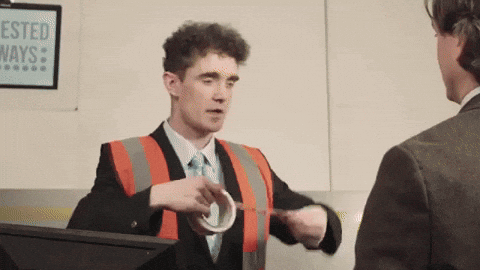 Goal #3: Breath in and shout out load! And have fun.
What Next?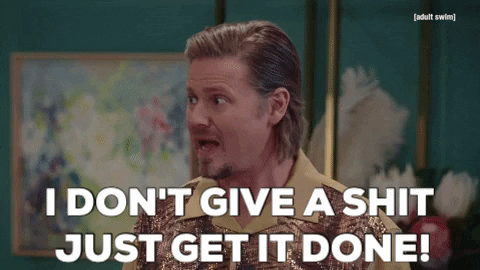 No more waiting. Time to get to business. List down priorities and get things really done to completion.