Learning about sketching using the mannequin and sketching by anatomy. Drawing skeletons, the Loomis method for faces, and cylinder decomposition.
This is Sam playing the bass.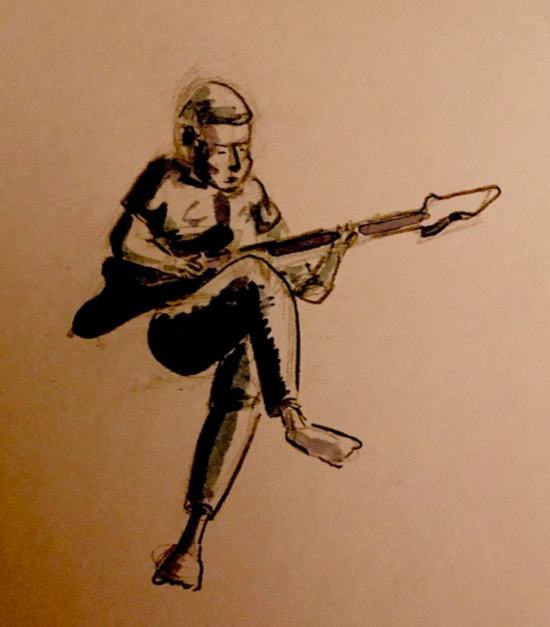 With what little I knew I was able to put together a sketch of Murphy using shading techniques and sketching techniques that I picked up from YouTube. The sketch is small -- I'll work on a larger one for mom.


Here's the (more or less) final one. (Some finishing touches continue to be made.)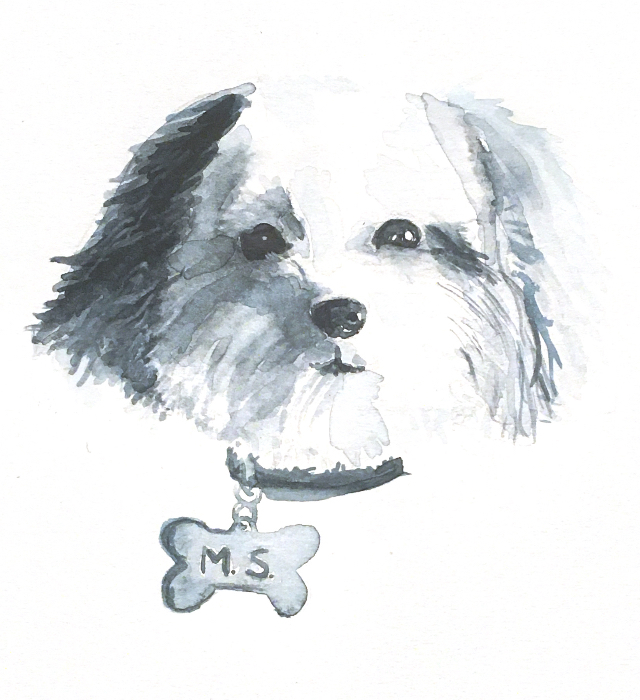 Federica requested "una bella medusa" so I made her one.