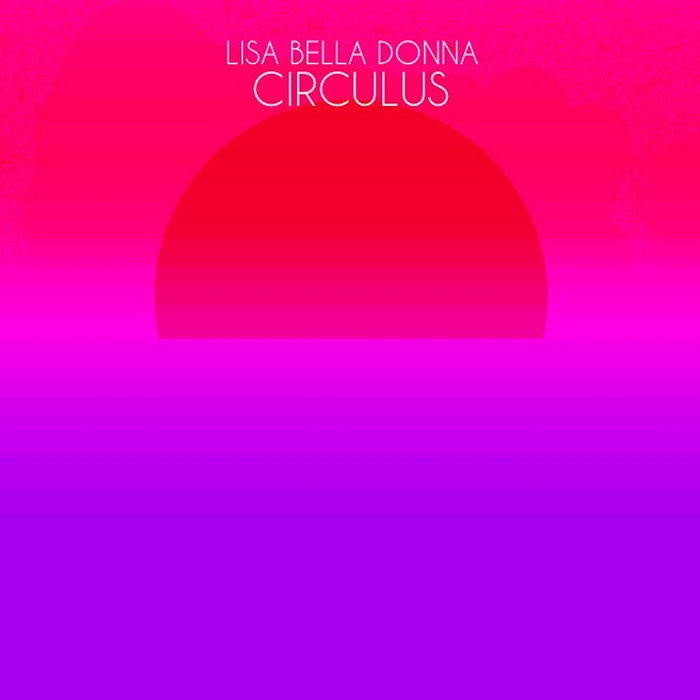 Bandcamp page here. Ambient synth music that's simultaneously otherworldly and grounding. Excellent for reading and writing.
---
More from the secret life of fruitkid
I don't even know if this is going to make sense, but I had to share it somewhere. So, something compelled me to listen to Frou Frou's album Details a few minutes ago and I was mentally/emotionally transported to 2008-2009, when I was most into that album. At the same time, I was also texting with my good friend to check in about how we were each doing in our self-isolation bubbles -- a friend who was especially close to me in 2008-2009. She responded with a picture of her partner standing n...
Read more...
Two days ago I wasn't feeling great. I hadn't done any chores, or much of anything, really (thanks, depression) and my partner had washed some clothes. They asked if I would go get the wet laundry to hang it outside, and I said yes. I didn't want to, but I knew it was the right thing to do. Meanwhile, I was feeling judgmental and accusatory, silently and instantly critical of anything my partner said or did. It was pre-conscious, it seemed. My partner told me they had left the laundry bag on t...
Read more...