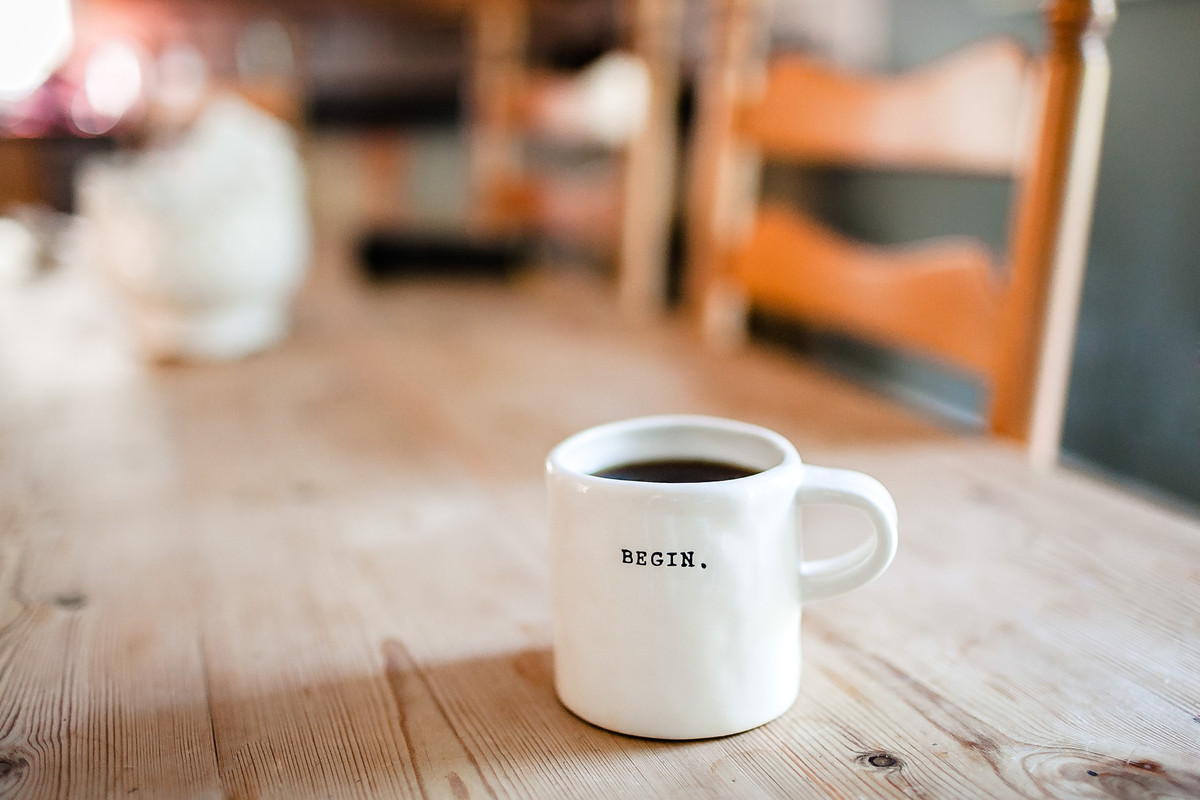 I've been absent from my writing, and I've missed it. However, I wanted to be sure of a few things before I hit the keyboard again, just so that I could have a sense of peace that comes from writing extend beyond just me and my input terminal of choice.
I wanted to create a set of surroundings and conditions that would be conducive to the things I'm trying to accomplish. One of those surroundings I wanted to optimize was my home office. I threw out a bunch of items and furniture I didn't want or need, and refurnished the entire space to my liking. I also organized my things and put away clutter. The result is that I now have a space I actually look forward to spending time in.
Another thing I did was set up my desktop computer in just such a way that I can do whatever I need to do, but the computer itself just stays out of my way. From a physical footprint sense all the way to the operating system, configuration, and desktop customization.
I bought a really small form factor HP Elitedesk 800. It's a few years old, and I got it at a great price on eBay. It looks brand new, was well taken care of, and it has 10 computing cores total, with 4 to the CPU and 6 to the GPU. It's got 8GB of RAM and a 250GB SSD drive. It was optimized for Windows 7, but I put Manjaro Linux on it, and it's really fast.
When it comes to Linux, I'm usually a Debian or Ubuntu guy, but don't let me fool you. I'm still very much learning Linux having been a lifelong Windows person. I've dabbled in Linux off and on, but this is the first time I've truly committed to having Linux on my desktop machine as my daily driver.
I also have a Widows laptop and an iPad Pro, so I've got all the bases covered. I think using Manjaro was a good choice. It's based on Arch Linux and runs pretty lean. Ubuntu is way too bloated for what I want, and while I really like Debian's package management and stability, I liked the aspect of a rolling release. Windows 10 is pretty much a rolling release now, and so I like the idea of having an always-up-to-date operating system, which would eliminate the need for a full version upgrade.
A full version upgrade may or may not be a big deal, but a rolling upgrade is just like installing any other update, and therefore a fairly trivial thing (unless something breaks). However, in the time it saves, it's just what I wanted.
Another thing I optimized was the lighting in my office. A simple little LED desk lamp has made a world of difference. Much nicer and subtle than the ugly yellow lights overhead, it adds to the ambience of the room, and I'm just in heaven when I work in my office now.
I've also organized my online life by creating flows and using certain tools again to help me be the most efficient I can be with the limited personal time I have.
And, best of all, I created an editorial calendar for myself. More like a mapping of which days I'll write and contribute to different outlets. My blog here is one day of the week, my business blog is another, and I also write on Medium, and want to start writing on LinkedIn and Quora as well.
So, each day is a different post for a different audience on a different outlet. I just can't think of a better way to sharpen my writing skills, while contributing content to the world that some may find to have value, while also putting myself out there for potential clients to find me through my work.
I'm very happy I invested time and money in making my workspace as comfortable and appealing as I could. Just having a space to call my own, organized and decorated to my tastes mean I can spend all the time I want creating and doing. It was completely worth the time and money, even if it meant I needed to pause my writing for a bit. I can't help but think that will translate into a comfortable experience for my clients, because everything we do for others as well as ourselves will reflect on the quality of things we share with the world.
Thanks for reading, I hope you have a great week!
Image credit // Danielle Macinnes, Unsplash