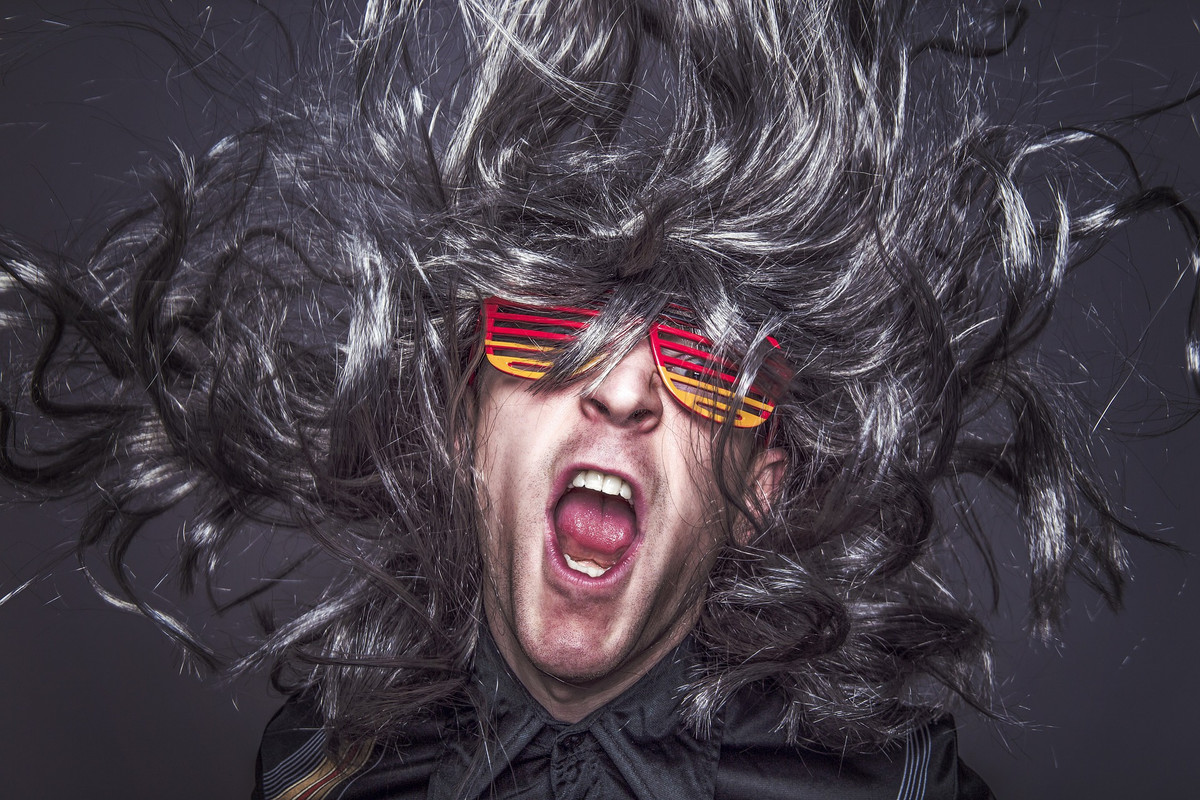 Part of how I 'relax' on any given day is to find new products and services that can help enhance my online privacy and security. And, when I find an online tool that isn't necessarily privacy focused, but would like to see if any privacy focused alternatives exist, I love going to AlternativeTo and seeing what privacy-based alternatives might exist.
That's actually how I came about Standard Notes, and Listed. And now, I use both of these tools every day.
However, in this case, I was researching encrypted mail. For maximum privacy, I use ProtonMail, and Mailbox.org with a fully encrypted inbox feature called Mailbox Guard. With Mailbox.org's Mailbox Guard enabled, it's very close to being as secure as ProtonMail.
What I like about both of these services is that you can send a 100% secure message to someone that doesn't use email encryption because it's too complicated, or their mail service of choice doesn't offer it natively, or in GOOGLE's case, they can still see your encrypted messages.
While I like the look and feel of ProtonMail, it's just not very practical. Sure, it has an address book, but besides that, there are no other productivity tools that it can be used with. Mailbox.org, on the other hand, has a full productivity suite that includes calendar, tasks, notes, even some cloud storage. It's like Google without all the privacy violation.
It's important to note, however, that outside of the inbox and cloud storage, Mailbox.org's other features like calendar, tasks, etc., aren't encrypted. The reason for that is that these are things you can share with others if you'd like. You can share whole calendars, assign tasks to others, even share contacts. In order to do that, the data can't be encrypted.
While Mailbox.org says they're working on a fix, it's the not the current reality. The good news, however, is that Mailbox.org doesn't scan your email and calendar to find ways to sell your data to other corporations. Also, since Mailbox.org's servers are in Germany, they're subject to strict German and EU data protection laws.
So, even if my doctor's appointments aren't fully encrypted, no one's actually reading them but me and who I choose.
Now, the major drawback to both these services is that because their mailboxes are secured separately from the user login credentials, there's no way to manage these mailboxes with third party email applications.
There's really no way to use 3rd party email apps with Mailbox.org while the entire mailbox is encrypted. Same for ProtonMail. And while ProtonMail has their own mobile apps, and you can use the web interface, it becomes less productive being wholly separated from calendars and reminders.
When your Mailbox.org mailbox is fully encrypted, the only way to read and manage your email is via their web interface. They don't have an official mobile app that works with their encrypted mailbox, only when it's unencrypted. So, if using phone, tablet, computer, etc, you must use the web app. Either in mobile mode or full desktop browser mode.
And, it's not bad, really. You get full functionality, but you have to log into a website everytime you want to check email on your iPhone. Not ideal.
So, I may have found a happy medium as I came across a very cool secure email service while looking to figure out a way around the shortcomings of these current email solutions I'm using. With that, I found an email service called Criptext, and here's why it's so awesome:
It's fully encrypted, just like ProtonMail or Mailbox.org
You can send encrypted email to non Criptext users and yet those users can still read your emails, by logging into a web page that displays your encrypted email to them. This is exactly how both PM and Mailbox enable non-users to read your encrypted emails to them.
You also choose to send emails unencrypted if you like.
They have applications for Windows, Mac, Linux, Android, and iOS.
And the best part, No email is kept on any servers. Period. All your email is stored on your devices. If you have multiple devices, you can authorize any or all of them to have access to your mailbox. Then email is stored on as many devices as you approved.
It's decentralized email at it's best. If you have multiple devices that have access to your mailbox, your email is replicated only between devices you trust. And when you send email to another Criptext user, it's automatically encrypted, and never passes through a server. It's sent directly to your recipient.
It also uses the same encryption from OpenWhisper that Signal texting app uses, which is the most secure in the world at this time.
If you do send an email from your Criptext mailbox to a user of a server-based email like Gmail, Yahoo, or Outlook.com, your email to them will be stored on that service's email server. But, if you send an encrypted message from Criptext to a recipient of one of these unsecure services, no one but you and your recipient will ever be able to read that email, no matter where it's stored.
So, for me, this allows me to unencrypt my Mailbox.org mailbox and use it for non-encrypted communications while taking full advantage of the productivity suite. And, since my email and calendar data is stored in Germany, not just anyone is going to be able to read it.
This means I can now use any mobile or desktop email application I want for my Mailbox.org email, and Criptext for secure emails that won't get stored on any servers for me to be able to compose, read, or reply. This allows me to fully separate truly sensitive information from my daily communications that may not require as much vigilance to protect.
I'm not a spy, or an activist or part of a global terror group. I just care about my privacy and don't want anyone having access to anything I don't approve. This allows me to do all of that.
The Criptext service is free, so you can download their app, and sign up for a free account, with no string attached. If you'd like, you can reach me via Criptext as jayfromlisted@criptext.com.
I'm pretty excited about this email service.