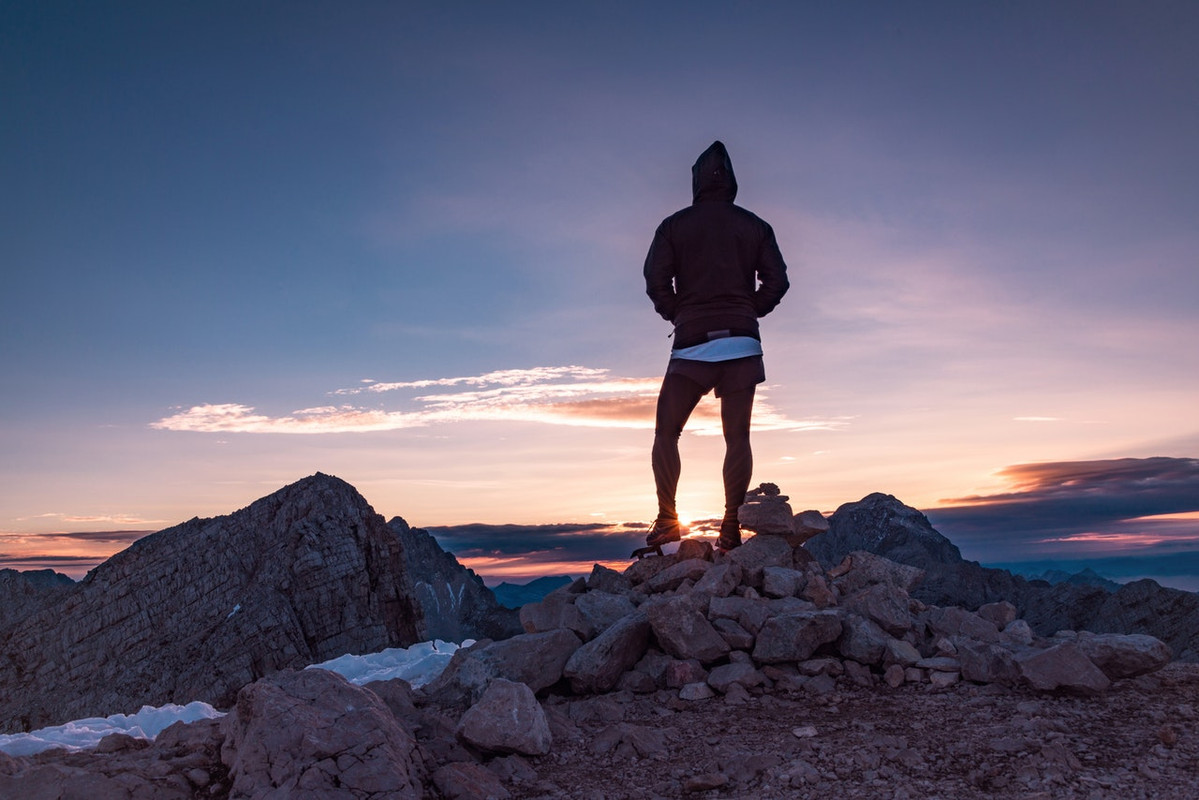 A fellow blogger here at Listed has hit the nail right on the head with their latest post regarding Medium.
I'm a fan of Medium, and I find myself reading tons of articles from there. Heck, I've even posted a few myself. But over at Catch and Release, the poster really nails it.
The name of the post is My Favorite Medium Articles, and it's just fantastic. It's a humorous posting (I think), but as with all comedy, the laughs are usually wrapped in a fair amount of truth.
And, hey Medium... if you can't laugh at it, too, then...